Record

My

Script.com
---
ABOUT Record

My

Script.com
Hey you!  Yes, you! With the script!  

You want to get producers' attention, but they're swimming in scripts! Make their life easy, get yourself noticed and get a sense of perspective all at the same time!

We can all get someone else to tell you how your script reads, can't we?  There are plenty of great script reading services out there (in fact, there's a fab one here!) but how about if you want to know how it sounds? Well, now you can find out!

We can record an audio version of your script for your personal use, using professional actors!

This will give you a unique insight into what is and isn't working with your script.  Do the characters sound real? Do the relationships work? What more do you need to do to make it work properly?  A script reader can tell us all these things don't work, and then we can dwell on it, wondering if they're right.  But an audio recording will show you what is and isn't working; will show you if the characters sound real and will prove whether or not your relationships work.

We'll take your script, do a table read as a rehearsal, discuss characters, then we'll record actors reading it as a script-in-hand performance that you are able to use in order to gauge how your script is working.

Plenty of people will give you notes on your script, but previously there's nobody out there willing to record it for you.  Well, now there is. And we will!
WHAT Record

My

Script.com IS NOT
Your recording will NOT be a professionally produced radio sitcom or podcast.  This service is merely to assist in you hearing your words to analyse what does and does not work and where you need to concentrate your efforts in order to improve your script.

This recording is for personal use for understanding the dynamics of your script and can be used for showing or using as a calling card to producers and likewise.  It may not be used for performance (ie as a podcast or audio broadcast) without prior permission from both RecordMyScript.com and the actors therein.
WHO Record

My

Script.com USES
RecordMyScript.com uses the considerable talents of the award-winning Alexander Perkins and Rachel Esposti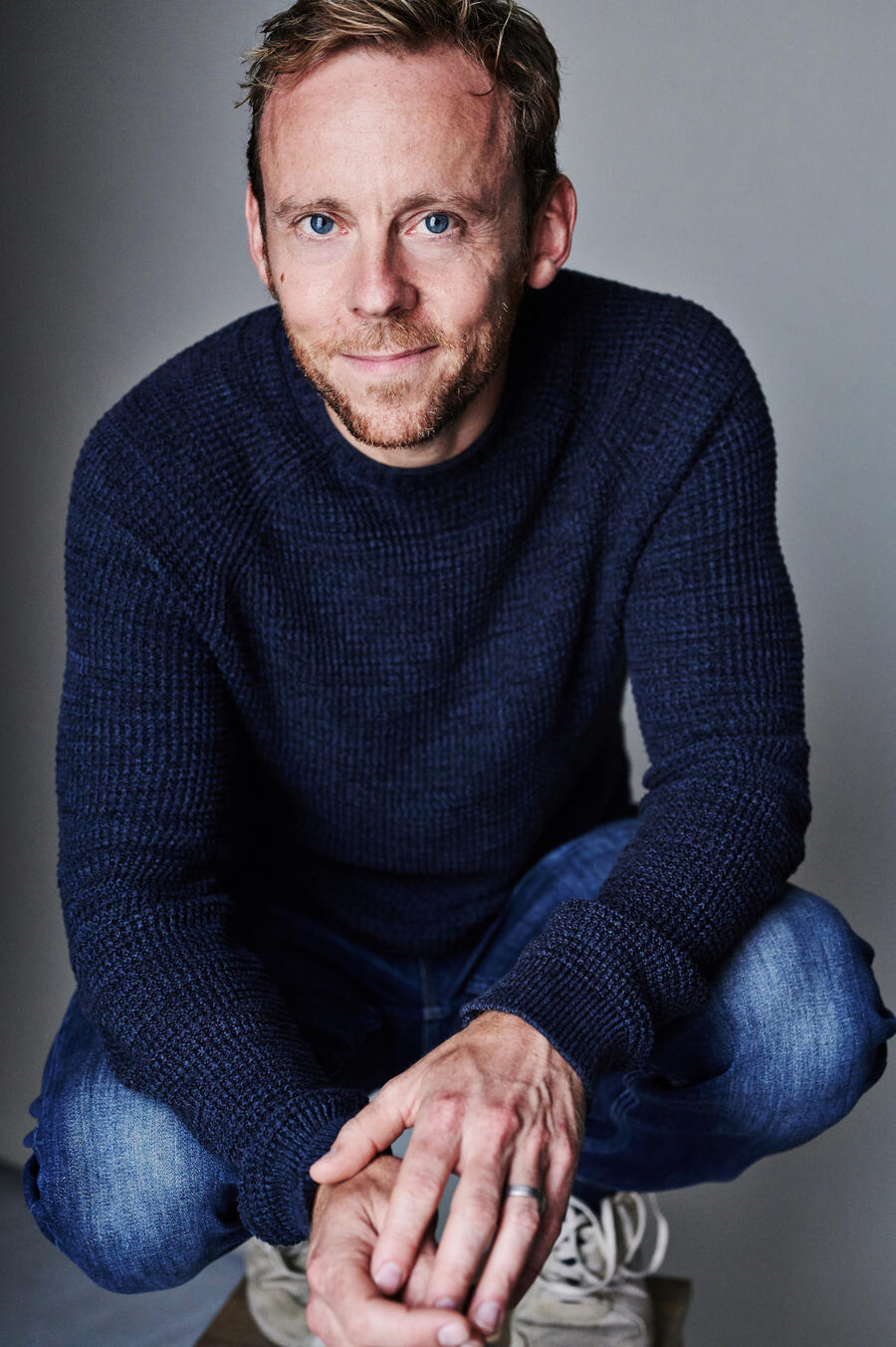 Alexander Perkins has appeared in The Office, Law & Order: UK and won Best Actor for his leading role in Happy Birthday, Toby Simpson at the British Indepedent Film Awards.

Here's some audio of Alex in action: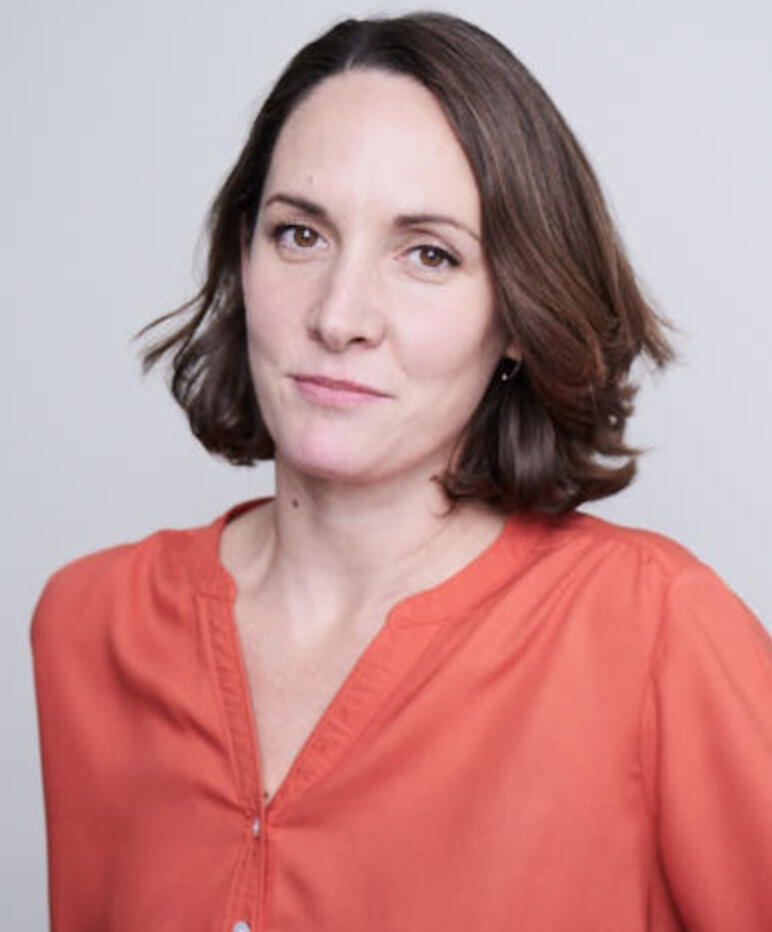 Having previously starred in long-running stage show comedy, News Revue, Rachel Esposti's radio credits include the award-winning military-based sketch show Damn The Torpedoes!

Some radio sketches in which Rachel features are here:
WHAT Record

My

Script.com COSTS
Our costs are basically derived from paying actors for their time.

We're primarily aimed at sitcom writers, but are willing to do comedy drama and screenplays too.

For an (up to) half hour sitcom

£250 £175 introductory offer!

If yours is longer than half an hour, for example an hour comedy drama, it's £500 £350 introductory offer!

If it's a screenplay, well, we can do it also, but get in touch for a quote, as it'll be dependent upon how many more actors are required as our costs are based on the actors' time.
WHAT Record

My

Script.com NEEDS FROM YOU
Your script, obviously, but here are a few other things to consider.

Try to keep characters to a minimum, as actors will play multiple parts.  This allows us to keep costs down.

Unlike script readers, character summaries are extremely useful for the actors to get into character. Write a paragraph on each so the characters you hear on your recording are as close as can be to those in your head!

Use Dan Sweryt to get your script in tip-top shape before you send it to us.

SPECIAL MEGA DEAL OFFER!
1 - Dan Sweryt's script notes
2 - First Recording so you can some perspective
3 - More notes from Dan so you make changes
4 - Final Producer-Ready Recording
ONLY £400! (for a half-hour show)

Use the social media buttons below to contact us, or send a message via the form.